Outdoor adventure awaits!
Peaceful, outstandingly beautiful, and impressive. This is one national park that wonders both above and below ground.
Great hiking year round! Stunning foliage displays in the fall.
Kayaking, canoeing, and horseback riding are only a few of the many activities which you can enjoy in this stunning national park. Cave tours offer a variety of options for learning more about this natural wonder. Observe wildlife, hike a new trail, and shake off the week.
We are incredibly luck to be so close to such a natural wonder.

For more information or to book a tour: https://www.nps.gov/maca/index.htm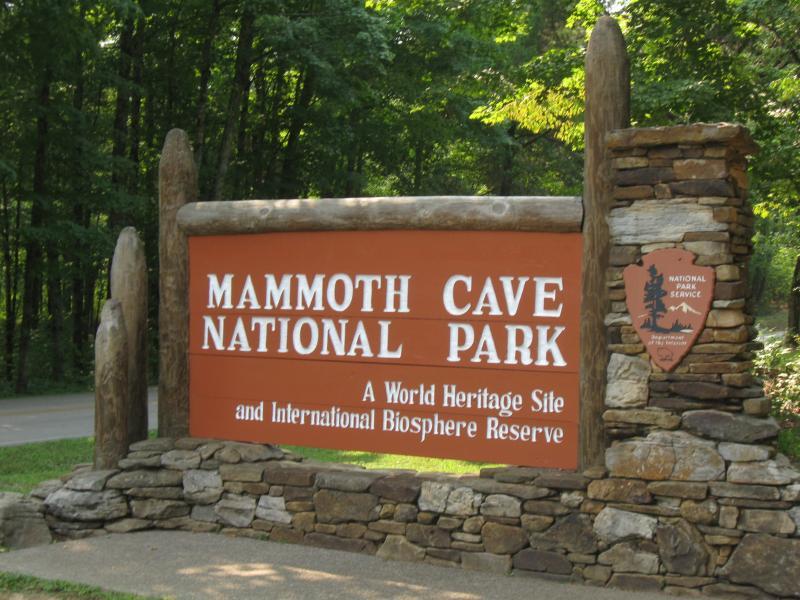 As you drive toward Mammoth Cave, you will notice a variety of roadside attractions, some of which are over one hundred years old. These quirky establishments help to create the distinctive culture which can be enjoyed by locals and tourists alike.
Mammoth Cave has been designated as a UNESCO World Heritage Site and International Biosphere Reserve.
The park includes 52,830 acres of land, with 400 miles of surveyed cave passageways and 85 miles of surface trails to enjoy and explore. Visitors flock here in droves from all over the world to take in the views and appreciate the sheer beauty of this place.