Downtown Glasgow offers a variety of locally owned shops, restaurants, inns, and businesses. The Glasgow Downtown Business Association puts on various events throughout the year.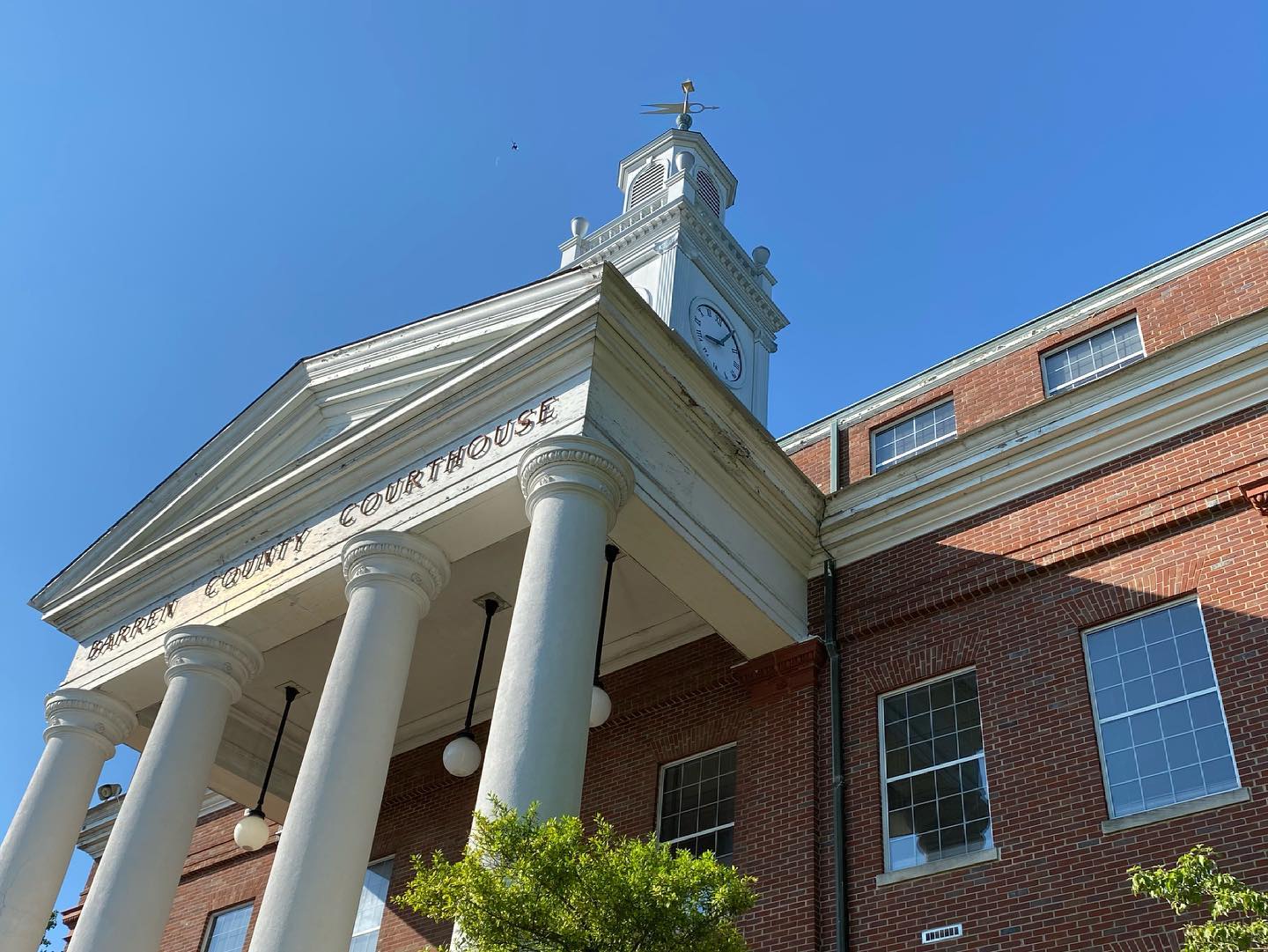 Every Saturday during the summer months, you will find Kentucky Proud farmers and makers set up at the town square for the Bounty of the Barrens Farmers' Market. This is a great opportunity to meet your neighbors and support local businesses.
For more information on the Farmers Market, please visit: https://www.bountyofthebarrens.com/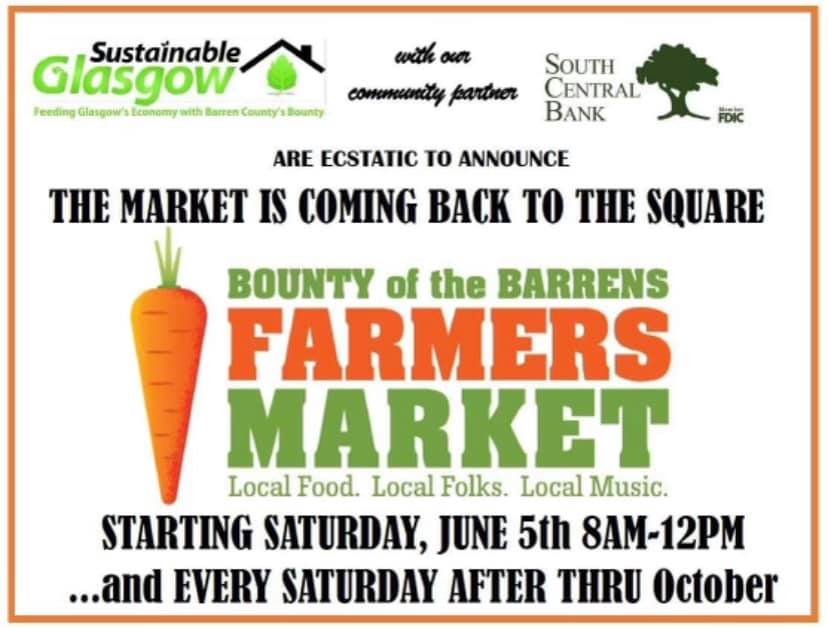 With ample public parking, you can enjoy a meal out or a quick coffee as you make your way around downtown Glasgow. Visit the Glasgow Downtown Business Association to see what is coming up!
https://downtownglasgowky.com/
Cave City, Park City, and Hiseville all have much to offer with seasonal events and markets as well!
Updated: 20th March, 2023 11:56 AM (UTC)