Do you want to spend some time outdoors with your family, no matter what weather it is? You just want to sit in a comfortable chair and enjoy your beautiful garden?
Choose a suburban house with a covered patio!
Suburbs are the perfect place to raise your children and find a peaceful area to live if you want to escape more polluted urban districts. It's also a great chance to start living "greener" and think about the eco-friendly solutions applied to your new home (and there are many options to consider nowadays).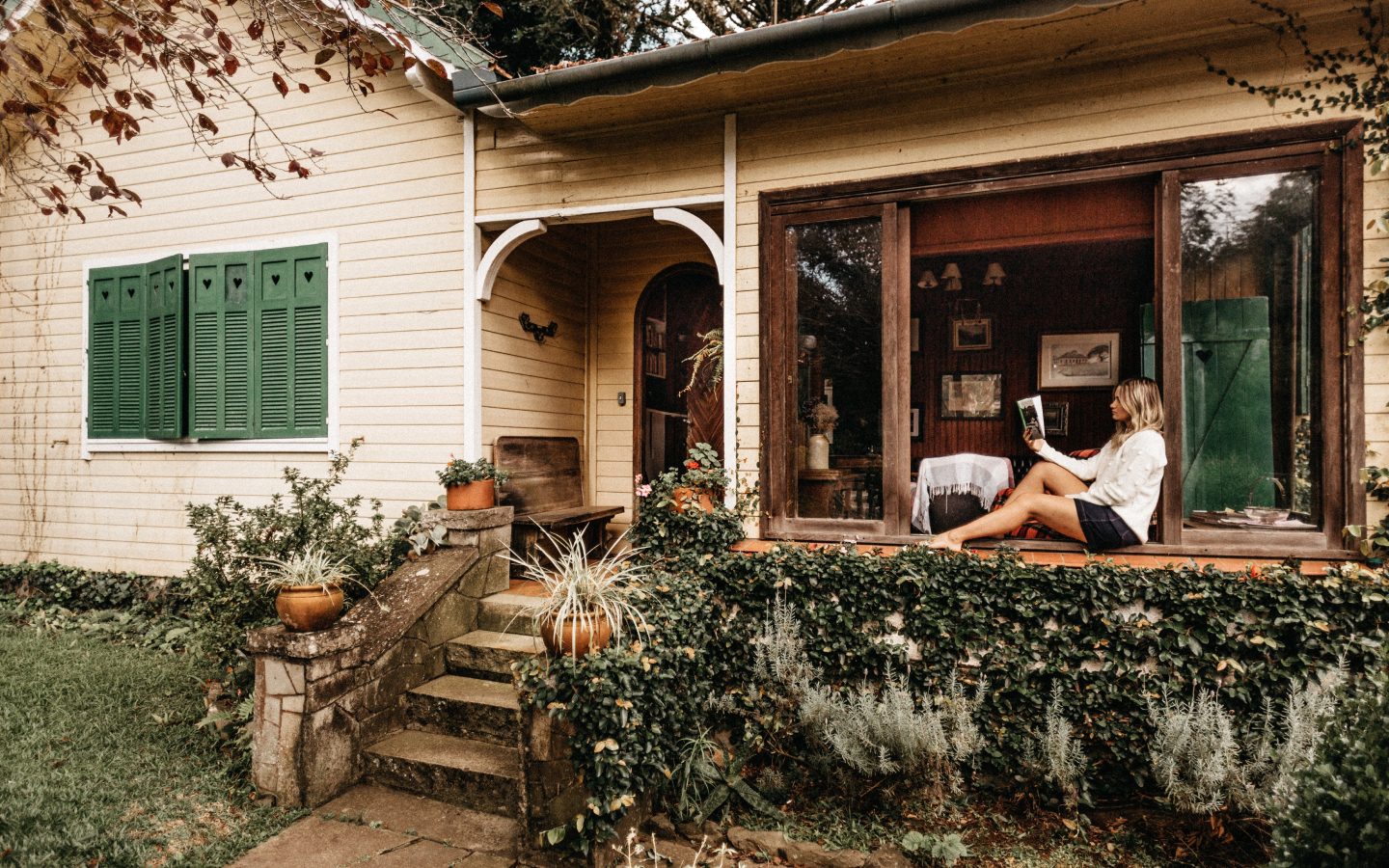 Buying a home anywhere feels like a huge step, but getting settled in the suburbs can seem especially momentous for any household.
After all, traditionally, suburbs are associated with a neighborhood for establishing a place in the community and raising a family, where you can put down the roots and grow a life. You might plan to stay in your city home for just three to five years, but a home in the suburbs could be the place where you retire.
Choosing a home based on your life aspirations or goals that you hope to achieve one day is not a bad thing. But unfortunately, we have a human tendency to imagine ourselves having a time of our lives in situations that, realistically, we wouldn't actually enjoy. So, for example, if you know watching the local baseball team is one of your great pleasures in life while football leaves you more or less cold, then don't expect yourself to develop a sudden love for football just because you found a home that offers an easy commute to the field.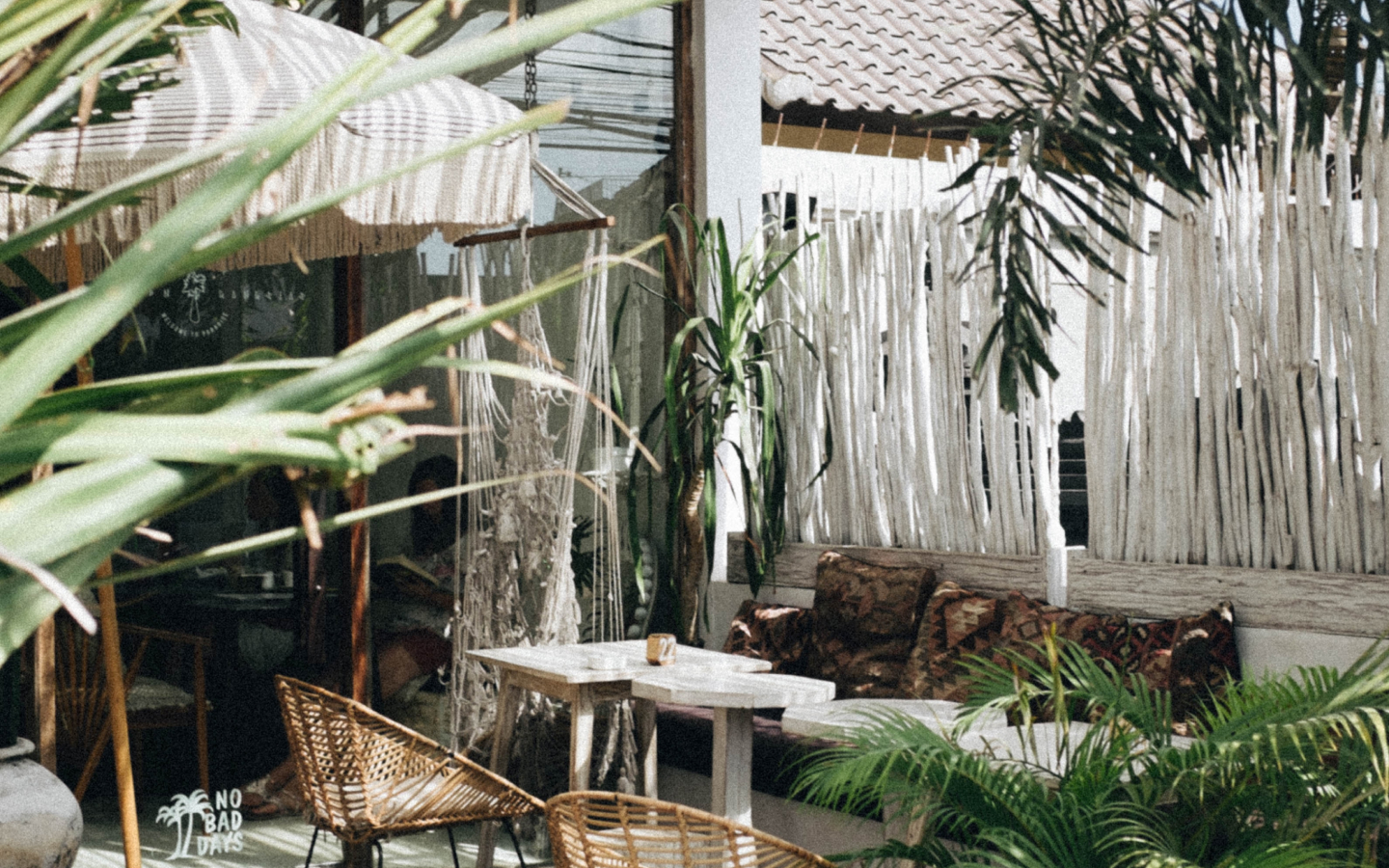 You'll probably want to look at how the suburb's public transportation network hooks up with the larger metros and how easy it is to get to the places you already know you like to visit. The location of the closest transportation stops or hubs is as much important as, for example, how accessible is a connection to and from the airport, how far are your nearest areas of interest, like arenas, ballparks, music venues, how long would it take you to commute to your workplace? There are many questions you should ask about public transportation, don't be afraid to do that!
It's helpful to investigate the rate of homeownership in any suburbs you're considering.
Homeowners tend to invest more in their properties than a landlord would, and suburbs with high rates of homeownership tend to be up-and-coming or well-established neighborhoods where you're more likely to see healthy home price growth. Understanding the historical price growth in your specific suburb of interest will give you a better idea of what your sales opportunities might look like in the future.